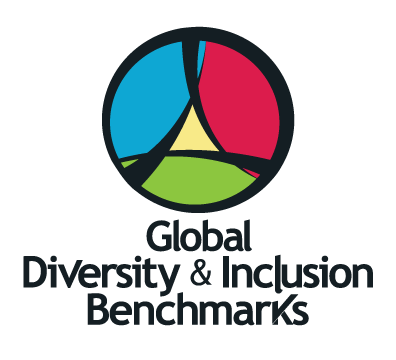 What Users Say About the GDIB
Below are a few comments made by GDIB users. You can download a document with many more comments.

The GDIB is a tremendous resource with multiple applications. From strategic planning to tactical development, to assessing progress and setting goals, to an easy to read yet substantive source for educating and engaging people in the work of Diversity & Inclusion. The GDIB has evolved over the past decade to remain current as well as to provide forward-looking content for what is possible for sustainable, comprehensive and effective D&I strategies.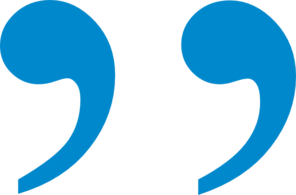 Michael Wheeler
President and Founder
GD&I Enterprises and The Diversity Performance Factors Project (DPFs™)
New York, New York, USA



One of the great things of the new version of the GDIB is that it integrates a category on Sustainability. It helps to build synergies within the organization and keep efforts aligned.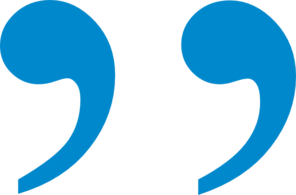 Shirley Saenz
Cross Cultural Trainer & Consultant
ICEBERG Cultural Intelligence
Buenos Aires City, Argentina



Diversity and inclusion encompass so many different dimensions and elements that there is a great need to provide proven standards and requirements that can clarify what D&I means in practice. The GDIB fills this need brilliantly and advances the whole D&I field.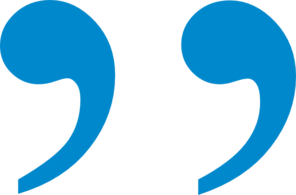 Steve Piersanti
President
Berrett-Koehler Publishers
Oakland, California, USA



GDIB enhances our imagination about the real situation in diverse organizations, and inspires us towards new ways of working together.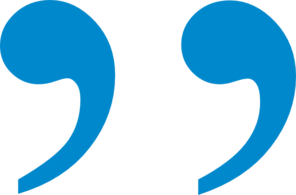 Saehi Han
Chief Consultant
ITAP Asia-Pacific
Seoul, South Korea



The GDIB helps organizations get past the superficial trap of the Four Fs: Food, Fun, Fiesta, and Fetish, to be able to realize a more holistic, meaningful and professional D&I strategy.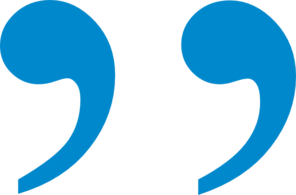 Jason D. Mak
D&I Manager
Office of Equity & Multicultural Services
Oregon Department of Human Services
Salem, Oregon, USA



We recognize that a diverse and inclusive workplace is foundational to the achievement of our business goals. The GDIB provides us with a checklist of exemplary practices that we use to mark our progress toward a fully inclusive workplace and guides us in setting goals for future initiatives to enhance inclusion in our organization. The format of the GDIB makes the tool accessible and easy to use and share within the organization.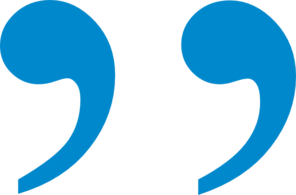 Lori Campbell, Ph.D.
Manager, Diversity
Enbridge, Inc.
Edmonton, Alberta, Canada